Gina Cito is our newest addition to Colorado Homes & Design. Gina provides clients with design solutions for their space. With a strong knowledge of interior design, she has experience in all aspects of design.
Gina holds a Bachelor of Fine Arts degree in Interior design and architecture. She is certified and is an active member of the National Kitchen and Bath Association. Gina has over twelve years of experience in interior design ranging from hotel design to kitchen and bath design. She can offer her expertise to clients in kitchen and bath design, tile design, and specializes in color harmony.
Gina likes to design by reflecting her client's needs, personality, and individual style into every design. She will complement the home by allowing the client to add their own pieces and incorporating the client's personal touch. She likes to keep the design experience a fun, creative, and comfortable experience.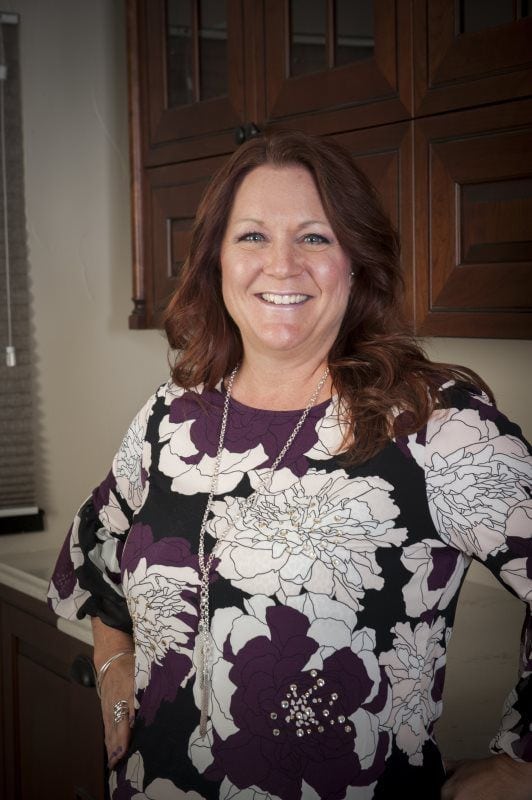 Call (303) 500-0450 or email us at info@cohomedesign.com, to schedule your appointment. We are here to answer any questions and to help you schedule a personal consultation with an Interior Design Specialist.